The new title sponsorship will see the events named the OVO Energy Women's Tour and the OVO Energy Tour of Britain; and, for the first time ever, the coveted leader's jersey will turn green. OVO Energy will also sponsor the 2017 Tour Ride, which gives amateur riders the opportunity to take on the challenge of a route inspired by the Women's Tour.
Chris Houghton, Managing Director, OVO Energy, said:
"We believe in providing fairness for everyone, championing renewable approaches to energy, and using smart technology to make life simpler and better for all. Cycling is an intrinsically sustainable and innovation-led sport - with cyclists themselves generating millions of watts of power each day across Britain and adopting cutting-edge technology to manage and measure performance.

"Our partnership with the Tours began last year in Bristol and we're thrilled to have expanded our involvement to become the title sponsor of the Women's Tour and Tour of Britain, helping to enable a "free-to-view" sporting event to be brought to more fans across the country."
The new title sponsor will also see a change in the traditional yellow leader's jersey to a brand new green OVO Energy leader's jersey for the 2017 Tour.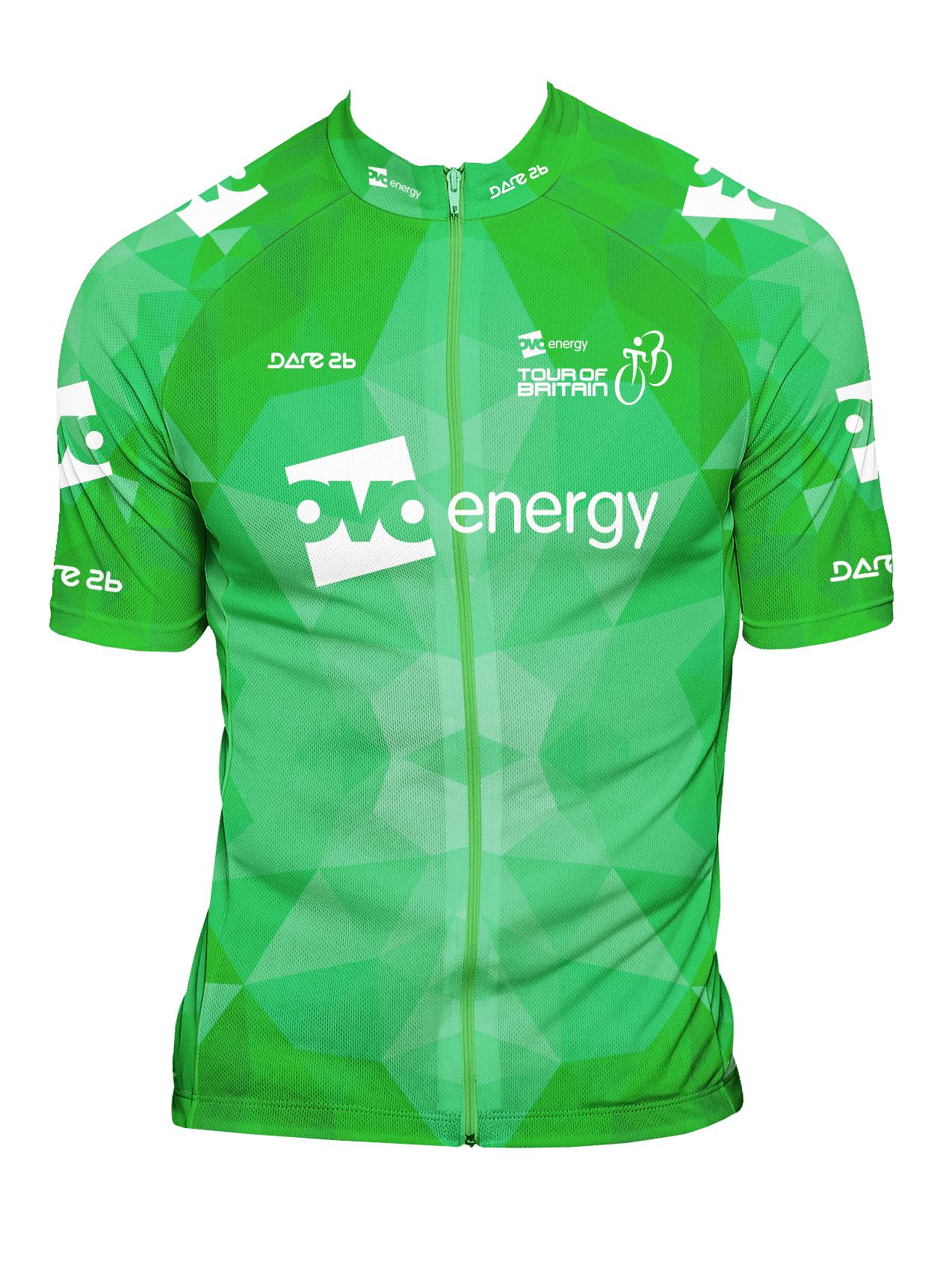 Hugh Roberts, Chief Executive of SweetSpot, the race organisers, said:
"We are delighted to be at the start of what we anticipate to be a long and exciting partnership with OVO Energy. The Women's Tour and The Tour of Britain are leading events within the world calendar and the partnership with OVO Energy will enable these events to continue to grow, engaging more fans and communities.

"With a mission of being better for everyone and a passion for innovation and sustainable energy, there is a natural fit with cycling and our events. This year's OVO Energy Women's Tour and OVO Energy Tour of Britain will be fantastic races and we are really excited to be working with the OVO Energy team to make them the best yet."
As the excitement builds ahead of the 2017 Tour of Britain this year's route will be announced on
Tuesday 25th April
, so make sure you are following us across our social media channels and keeping an eye on the website then!
If you want to be the first to know where you'll be able to see some of the world's best riders this summer then make sure you've signed up to our
Newsletter
to get the news first!